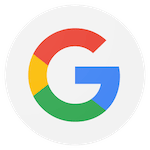 Amazing place to train, coaches know their craft very well! Great environment where everyone wants to help everyone! Also have to love yoga for psychos 🤙👌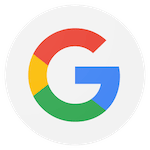 I had no experience with any martial arts before joining but I'm totally hooked now. Scott and Matt make it really fun to train here. It's such a welcoming environment overall.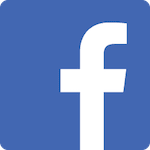 Scott is an excellent and rounded instructor. His attention to detail and generous commitment to success would make any student lucky to train under him.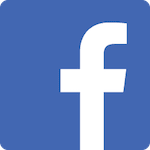 Scott Ross and Matt Dempsey were my first Jiu Jitsu coaches. I had no previous experience in Jiu Jitsu or any martial arts whatsoever. I am so glad that I started with these two, and cannot imagine a better learning experience. There's a lot of mediocrity in any industry, including martial arts. In the Jiu Jitsu world, 10TH Planet is as high level as it gets. This also might be intimidating to some starting out... and that's where Scott and Matt come in. They make the learning experience fun, but they push you to be better, and no matter what level of athleticism you are at, you will become a Jiu Jitsu artist, guaranteed. Stop hesitating and start learning Jiu Jitsu right here... you'll be glad you did. They also have great taste in music.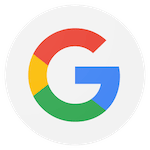 I have been training here close to two months and gotta say I love it! I learn something new every day. Great trainers in Scott Ross & Matt Dempsey. Martial arts gyms can be intimidating in general but the atmosphere in 10th Planet Ventura is welcoming the moment you walk in! With a free class (Not always offered by gyms) to try it out there is no reason not to stop by!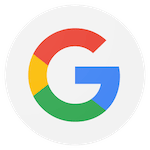 Scott and Matt are two amazing instructors and amazing people. They are both true 10th Planet OG's who have been training with Eddie Bravo since there was only one 10th Planet. Scotts leg lock game is amazing and they both are deeply invested in their students success. You couldn't ask for a better gym to train and learn Jiu Jitsu at.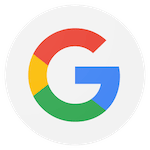 Scott and Matt are amazing and very knowledgeable instructors. If you want to perfect your game with the direction towards the leg locks, strong chokes, truck, twister, and some other great 10th Planet techniques, then this must be the place for you. The Gym is very big, with beautiful mats always clean and has fresh ocean's breeze which is nice for training. The gorgeous views of the hills in Ventura make you want to come back again and again!!!